Car Speed Simulator Fast Wheels
Select Wheels and see how they affect performance
How To Build a Fast Car
Our cool pinewood derby Car Designer with Speed Simulator* helps you choose products by showing the "relative speed" difference between products. Select car parts, read the performance notes, and watch the speed improvement of your car as it races to the finish line.


Your Car's Speed Rating*: 0
INSTRUCTIONS
Click a Product to add it to your Product List and watch your car move to the checkered flag.
Read Performance Rating to see how that product affects your car's speed.
Click Remove Product to remove it.

What are the Performance Ratings?
A fun tool that simulates the performance of our products. To see actual track-tested speed ratings, see our Speed Tests.

What is your Product List?
Your Product List (upper left column) conveniently tracks the products you selected. It is NOT your Shopping Cart. When done, click on Add to Cart for each product you would like to purchase.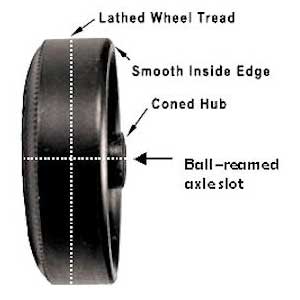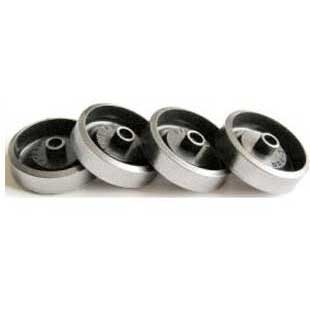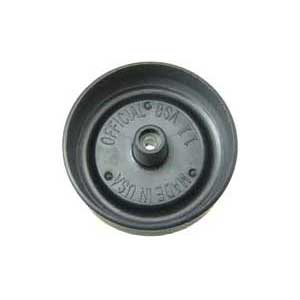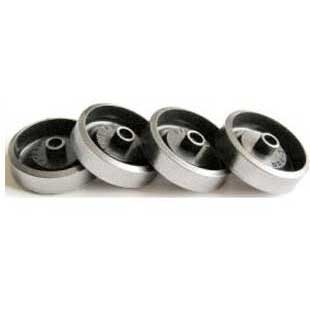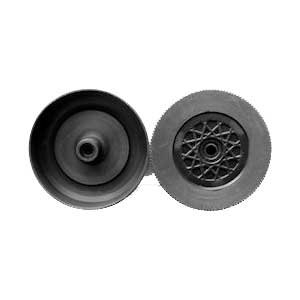 Product Removed!
This product has been removed. You may select a new product for this category, or you can continue on to the next category!
Previous Category
Next Category
Performance Rating
Our wheels give you a speed advantage over the stock BSA wheels. With options such as Graphite Coating and Precision Lathing, our wheels are tuned to perfection. These wheels are Fast!
* The "Speed" of the animated Race Car does not correlate to the speed of your car on the track. It just gives you an indication of the "relative speed" between products. Our Speed tests lists the actual track speed measurements.
What Makes the Wheels Important
Wheels are the biggest source of speed. With the right wheels, your car will race past the competition to victory. Less friction between the axles and the wheels and between the wheels and the track will help you bring home the trophy!
Weight Tips and Placement Hints
Lighter wheels turn easier (they require less inertia). Lighten your wheels, as much as your Rules allow, which will give you a fast start out of the gate and faster speed down the track.
A lathed wheel means the wheel was turned at a high speed and "sanded" with a cutting tool. Lathed Wheels are perfectly tuned around the axis of rotation giving you the highest performance.
Using the Pinewood Derby Car Designer
Select your Wheels and watch the little car advance toward the checkered flag.
Choose wheels based on performance and your race rules.
PRO wheels have our exclusive graphite-coating giving you the highest performance
Share with Friends!
Pinewood Derby Car Simulator Speed Wheels