Pinewood Pro donation to Cub Scouts,
Cub Master Tony Psomas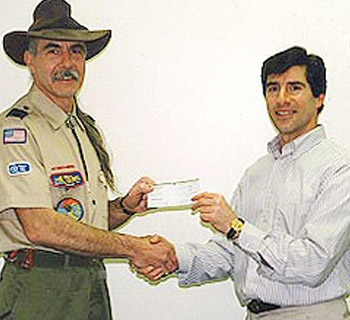 Pinewood Pro donation to Cub Scouts,
Cub Master Brian Diamond
Pinewood Pro donation to Cub Scouts,
Cub Master Brian Diamond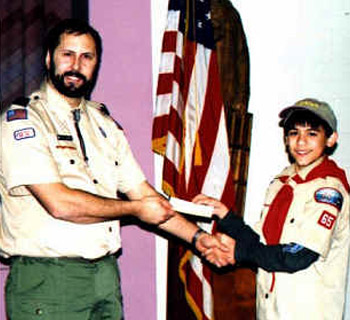 Pinewood Pro donation to Cub Scouts,
Cub Master Brian Diamond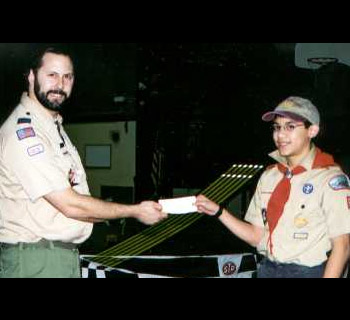 Pinewood Pro donation to Cub Scouts,
Cub Master Tom Foth
Pinewood Pro donation to Cub Scouts,
Cub Master Michelle Wendt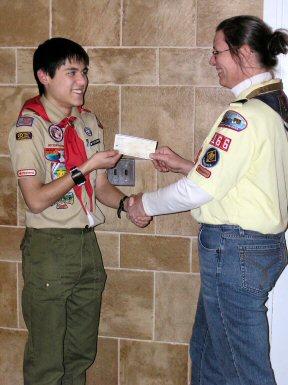 Pinewood Pro donation to Cub Scouts,
Cub Master Pack 468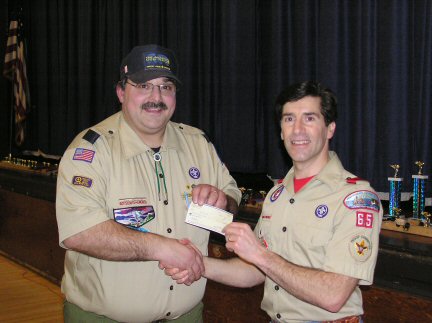 Pinewood Pro donation to Cub Scouts,
Pack 468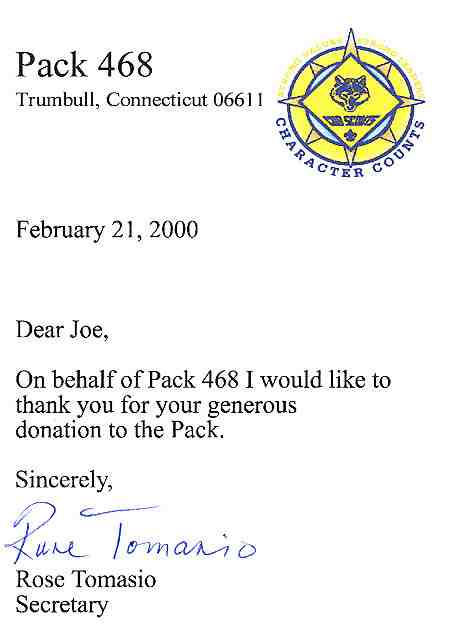 Pinewood Derby
Tips & Hints

Spin each wheel on a polished axle with graphite and count the number of revolutions. If a wheel wobbles, try spinning it again. If it still wobbles, get another wheel that does not wobble.





Pinewood Derby
weights Tip

Tungsten Putty is ideal for getting your car up to the maximum 5 oz limit. Drill a hole in the bottom of your car and insert Pinewood Pro Putty as the last step to bring your car to 5.0 oz. If the official scale weighs you in at 5.1 oz, simply remove a small amount of putty to bring it back to 5.0 oz.




Pinewood Derby
building Hint

Don't attach feathers or big decorative parts that can cause drag. This will decrease your car speed



Helping Pinewood Derby Racers

...for over 15 years.
My son placed 1st place in the St. David's Cup.
- Wayne





We got a "Most Realistic" for the Humvee and an 4th place with the "wedge." You would have thought my seven-year-old twin grandsons had won college scholarships! I was a hero. Thanks, again. I'll probably be back next year, Lord willing.
- Mike from KS





This is our last year of Pinewood Derby. We have shopped with you all 5 years and our son won his Pack 2x, Districts 1x and placed 2nd the other times. Thank you!
- Lloyd from NH




FREE Derby Help

Designing Your Car

Building Your Car

Making Your Car Fast

Finishing Touches

Pinewood Pro...

Information

Blastcar for Boy Scouts
After winning 1st place overall for his pack my son went to the district race and won first place for the Bears using your wheels and speed axles. Great products, Pinewood Pro!
- Teddy from OH





After 4 years of not winning, we finally did it!! Your book truly worked!!
- Wayne from CA





My grandson placed won his races! Your speed secrets and products made the difference. To see his smiles get bigger with each win was worth it.
- Cliff




Pinewood Pro Donations to BSA Cub Scout Packs